After 2 successful years building a name and improving their event the IDF is proud to add Treee Skateboarding's Laguna Downhill Race near Guadalajara Mexico to the World Tour.
Kicking off the North American Tour the 3rd edition will unfold on April 29-May 1 in Atoyac, Jalisco as a World Qualifying Series event.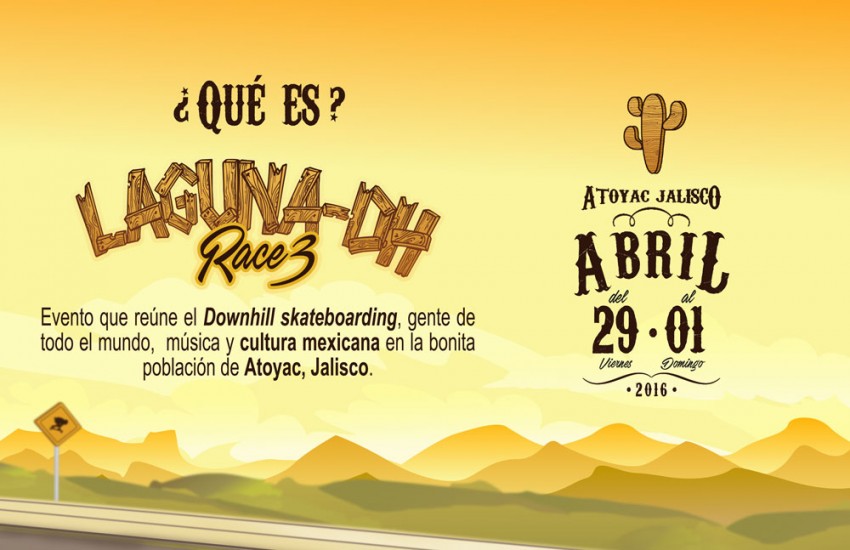 Mexico has a very large and passionate community and an ever growing group of downhill skaters the IDF and the main organizer Gerardo Moreno Rincon wanted to bring this event to the World Stage.
Registration will start on the new IDF Website March 14th. Fees will be $55 USD for one category and $68 USD for both categories and 2 meals.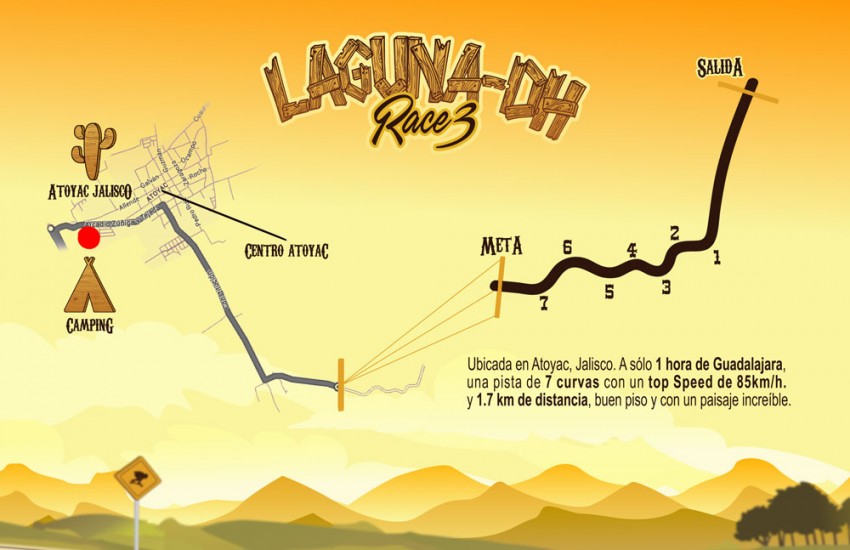 The post Laguna WQS Race – Guadalajara MX appeared first on International Downhill Federation.