It's been a while since we've brought you anything from the Kumba Skate Plaza. Since Midway Mayhem, we've been continuing on with our free weekly skate clinics and events that hundreds participate in on a weekly basis. This past weekend we held the Game of Skate contest, a single elimination bracket-style flat ground tournament. We've been doing this one ever since we got here a few years back and it's still the favorite of some of the kids. 12 year old Enrique Orwell ended up winning a deck for first place in the Game of Skate only 2 weeks after winning some DC shoes for coming 2nd in the TopGrom division at Midway Mayhem! Enrique is gonna be the freshest kid at the park, that's for sure!
In between skate lessons and other activities, we've been busy shooting skate photos. Check out some that we got over the weekend, these kids are killing it!
Friday was cold and quiet but the dedicated rippers made it out to skate. Young Tshepiso puts down his first nose grind on the A-Frame rail; amazing.
Backside lip from Tshepiso's older brother, MJ.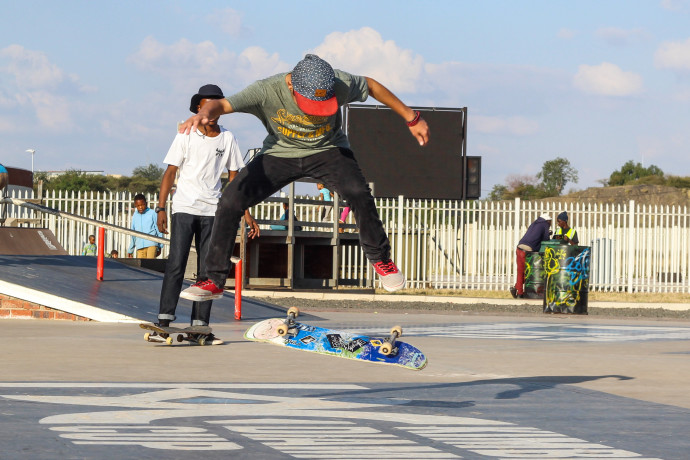 On to Saturday for the Game of Skate contest, the kids always get stoked for this one.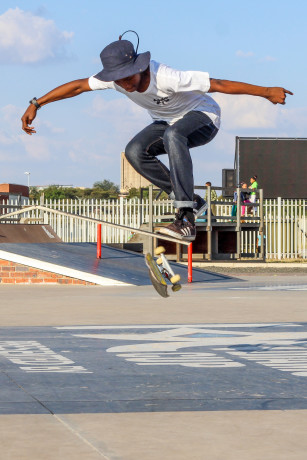 Ore pulls out the tre flip.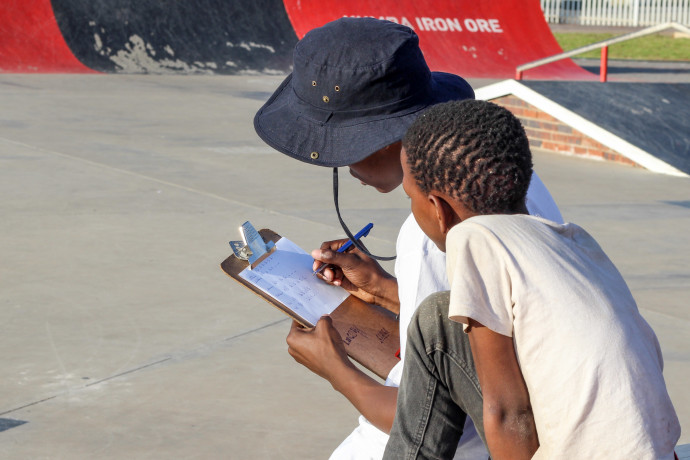 The kids are always down to get involved and volunteer whenever necessary.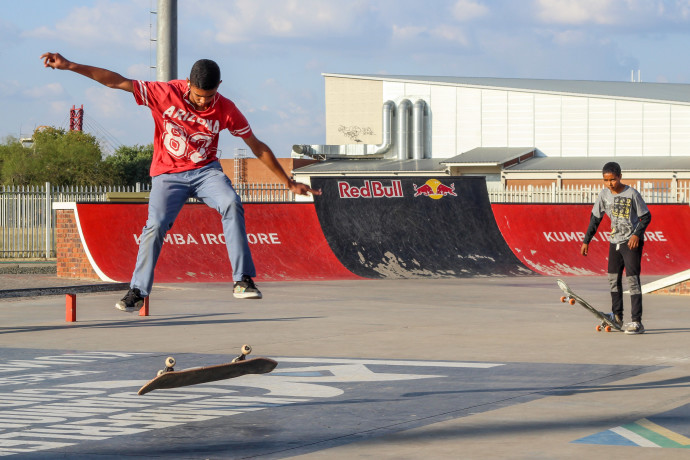 Alec with a nollie heel.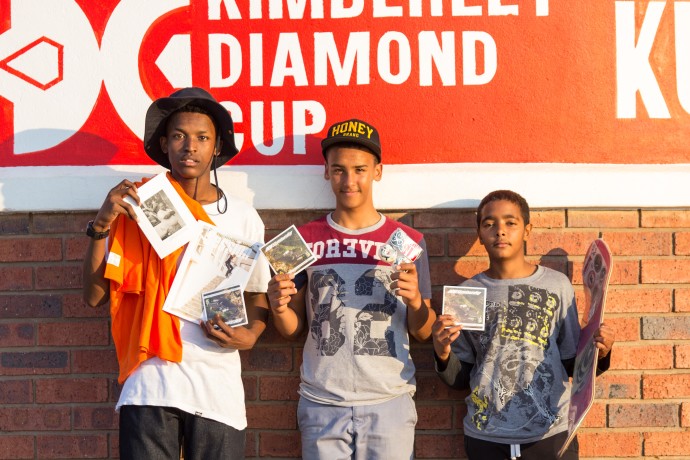 Big ups to flatgroud wizards (from left to right) Oreokame Thejane (3rd), Brad Balie (2nd), and Enrique Orwell (1st) for making it to the finals in the Game of Skate!
Always a "flippin' good time" at the Kumba Skate Plaza (get it?)
Siphiwe welcomes in the Saturday evening sesh with a stylish FS feeble.
D-Money Damian Bramley with a back D on the bank to wall.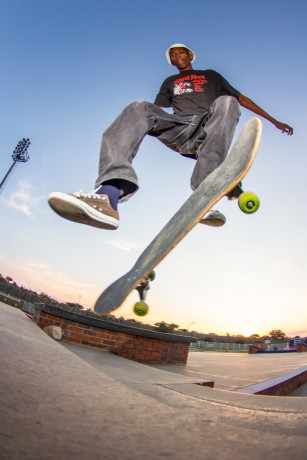 Big C, C Murda, Charles Shephard with a tall tre flip up the Euro gap.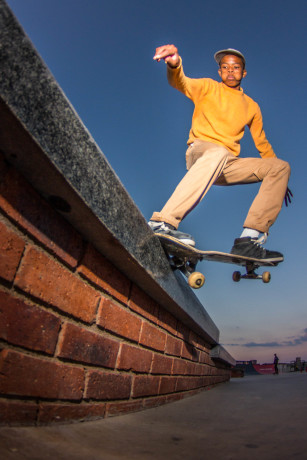 Khaya crooked grinds on the tall ledge. This kid has been killing it lately.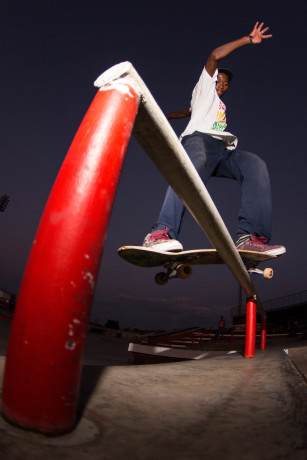 Siphiwe creeps into the night with a smith grind on the bump to rail.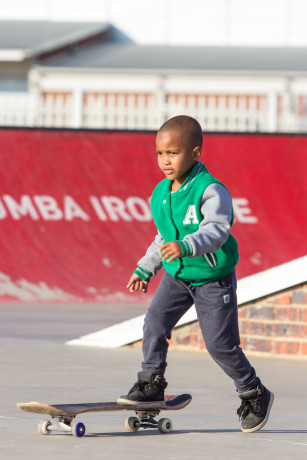 We finished off the weekend with our weekly Skate Lesson Sundays free skate clinic. Catch us every Sunday from 2-4pm!
Photos: Erwin Lyon & Mike Chinner
The post Kumba Skate Plaza Weekend Update: Game of Skate, Night Moves, And More appeared first on Kimberley Diamond Cup.