TRANSWORLD SKATEBOARDING is proud to announce the winners from the 18th Annual TRANSWORLD SKATEBOARDING Awards where skateboarding's best of the year were honored and recognized.

Hosts Brian Schaefer and Lee Dupont, along with a cast of legendary skateboarding presenters, handed out the awards in front of a packed house Friday night at The Theatre At Ace Hotel in Los Angeles. Amongst all the ruffing and roaring, our victors received their honors and etched themselves into the renowned list of TWS Award Show winners. Big thanks to all of the attendees who made it out to support and congratulations to all of our nominees and of course our winners listed below. It was an exciting night for all involved. We'll see you next year!
ROOKIE OF THE YEAR
Miles Silvas

READERS' CHOICE FEMALE
Leticia Bufoni
Reader's Choice: Leticia Bufoni and Ishod Wair

READERS' CHOICE MALE
Ishod Wair

TEAM OF THE YEAR
Fucking Awesome

VIDEO OF THE YEAR
Vans Propeller

VIDEO PART OF THE YEAR
Anthony Van Engelen
Video Part of the Year: Anthony Van Engelen
ERIC STRICKER MEMORIAL AWARD
Sheckler Foundation

LEGEND AWARD
Ed Templeton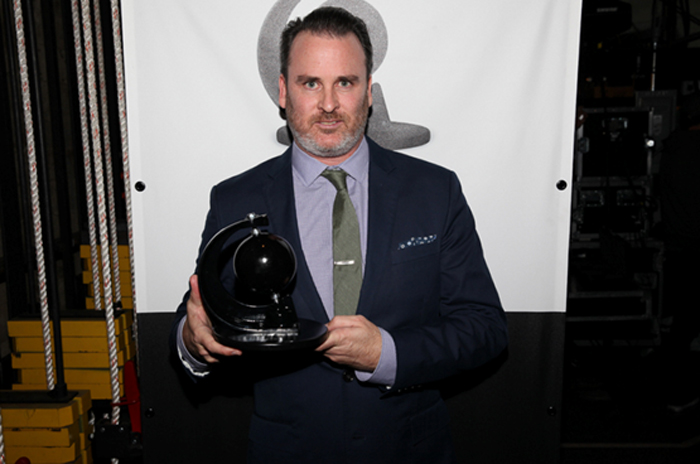 Legend Award: Ed Templeton

Stay tuned to twskate.com for red carpet interviews, photo galleries, and video recaps of the night and follow Twitter and Instagram feeds at @TransWorldSKATE (#TWSAWARDS).