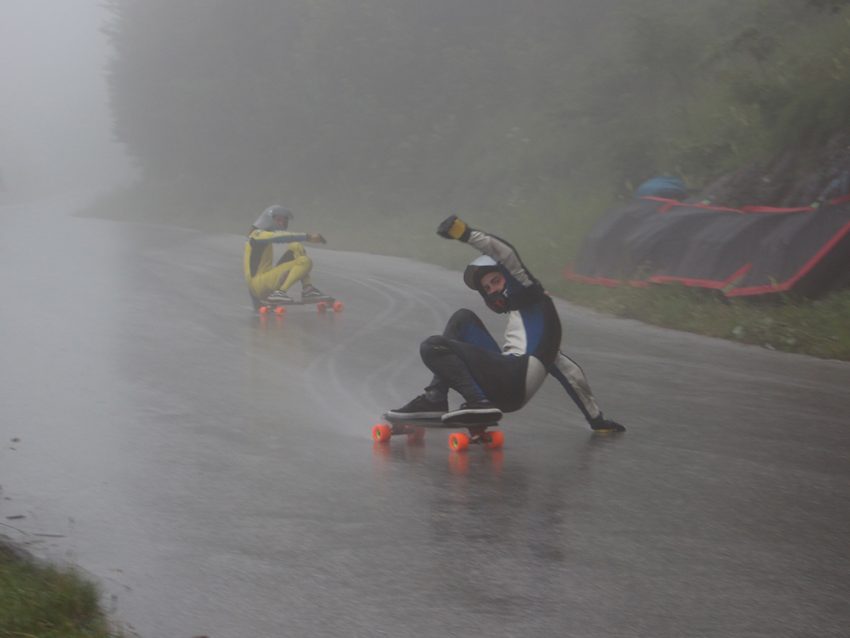 It was a soggy start to the Austrian leg of the IDF tour as rain brought Day 1 at Almabtrieb to a close after only a few practice runs.
After the morning riders meeting everyone took the bus from the campsite to the start line. The drive up was dry but once riders lined up on the lower start line (the 'rain start') the rain started coming down again, so the first run was an exploratory/slidey run.
Riders did a few runs before a weather warning was issued for heavy rain, which resulted in everybody going back to the camp for safety reasons. The rain kept falling, and unfortunately there was no more riding.
After an evening riders meeting, the party began. On to Day 2…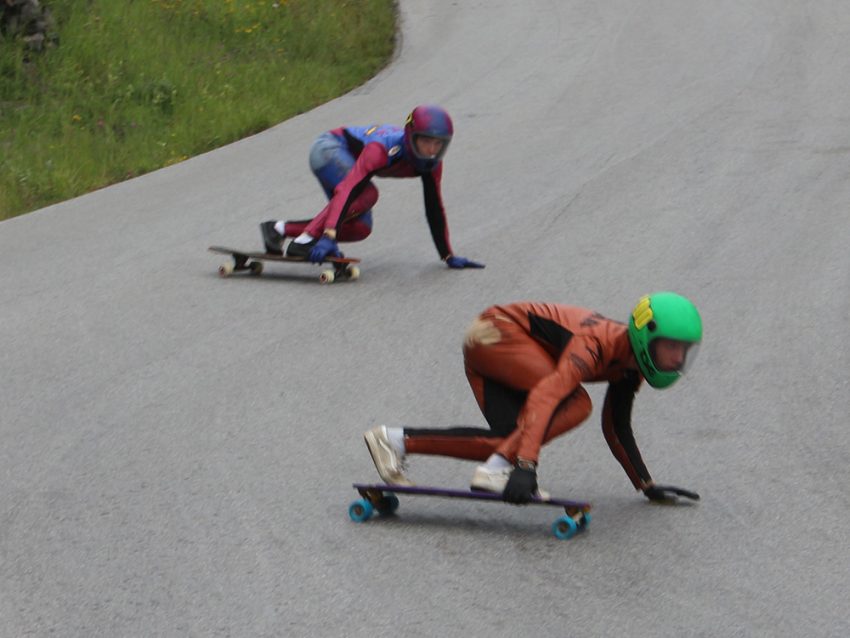 The post Almabtrieb – Day 1 appeared first on International Downhill Federation.