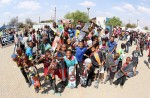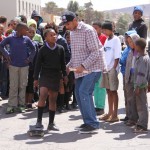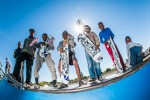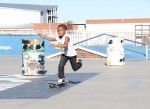 Mission Statement
World Skateboarding Federation is proud to be the only international skateboarding organization to include all disciplines of skateboarding, including downhill, freestyle, slalom, bowl, vert and street. It is our goal to work together to promote all disciplines of skateboarding around the world. Our goals are:
to promote skateboarding around the world;
to grow and connect relevant skateboarders, organizations, brands and manufacturers for the further expansion of skateboarding;
to assist in building quality skateparks;
to provide assistance to top skateboarders to attend international skateboarding contests;
to create a centralized judging and scoring system;
and to provide a platform to create national, regional and local contests.
#worldskateboardingfederation #worldsk8 #worldskate